At Wellness B y Fateria school, students will learn mindfulness practices such as meditation, yoga, focus mindfulness as well as wellness principles from a holistic perspective. If you desire a space that is inclusive, if you want to be part of a school that cares about the whole person, and if you want to be equipped with the knowledge to not only heal yourself but others, then this school is for you. When we learn to tame our own spirit, we set motion a cycle of wellness that touches others.
Signing up for the school will add you to our Users list, but you will still need to enroll in specific courses and coaching products of your choice to access your content.
"I can see myself in all things and all people around me."
- Jane Doe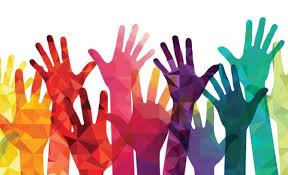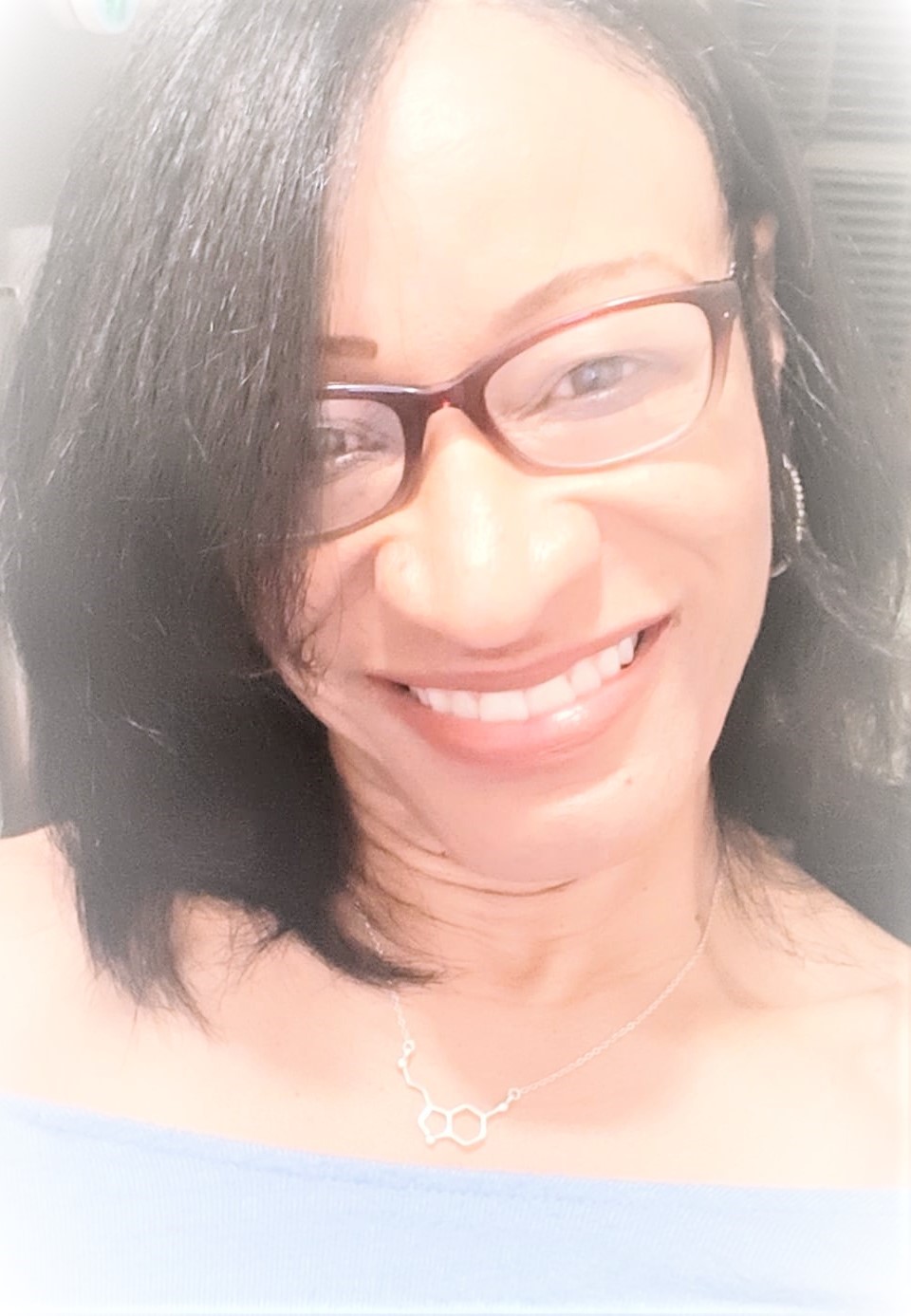 Hi, I'm Fateria. I am passionate about mindfulness, and the effect the practice can have on individuals and groups as a whole.
Featured Products
New courses added as they are developed so check back often.
Check your inbox to confirm your subscription